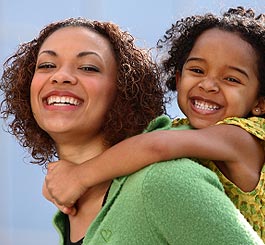 MOMS
Today's mom is the most influential consumer with the greatest spending power. She is a very different consumer from her mother, and arguably most affected by word-of-mouth.  The success or failure of marketing to moms can determine a brand's fate.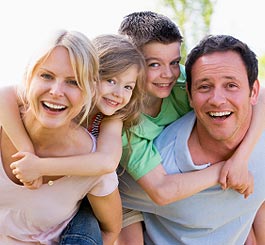 FAMILIES / HOUSEHOLDS
The conventional image of the American family continues to change dramatically.  Yet, nuclear and non-traditional families share a common core: kids.  Interested in targeting families? Get involved in the betterment of children.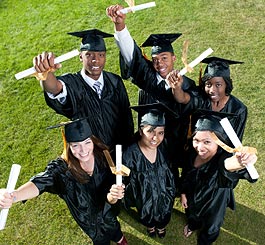 FUTURE WORKFORCE / LEADERS
From pre-teens to veterans, there is a vast community of consumers anxious to enter the workforce. Among them are future employees and the next generation of great leaders. Bringing corporate resources into the education channel to strengthen schools propels this consumer target onto a path for success, enriches the corporate talent pool and, most importantly, protects our future.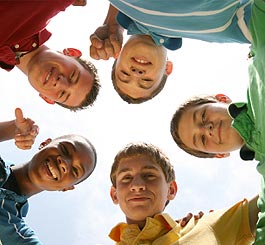 NOVICE CONSUMERS / BRAND NAVIGATORS
Young consumers have been playing an increasingly important part in family decision-making, and their buying power has risen rapidly. They are establishing their identities and aligning themselves with brands they know, trust and admire.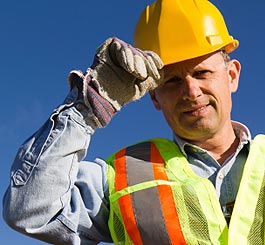 DO-IT-YOURSELFERS & TRADESMEN
The DIY community consists of loyal, high-consumption households that use products for their personal and professional lives.  Recently, the DIY community has grown significantly as economic pressures empower consumers to tackle projects themselves. While the recession initially gave rise to DIY projects, the industry continues to gain ground as DIYers become more skilled and groom a new generation of DIYers.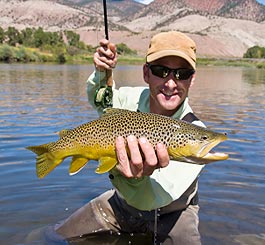 AFFINITY GROUPS
Affinity groups bring together consumers who share similar passions and buying behavior in massive channels, such as alumni groups, racing clubs and outdoor adventures like hunting.   Linking brands to corresponding affinity groups gives companies relevant venues to engage with consumers – driving brand preference and purchase intent and boosting local marketing power.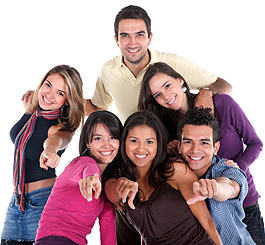 MILLENNIALS
Millennial behavior is an indicator of what's to come.  Brands that focus on millennial attitudes and habits today are more likely to convert these consumers into early adopters and retain a larger share of their spending in the future.